General
Successful E-learning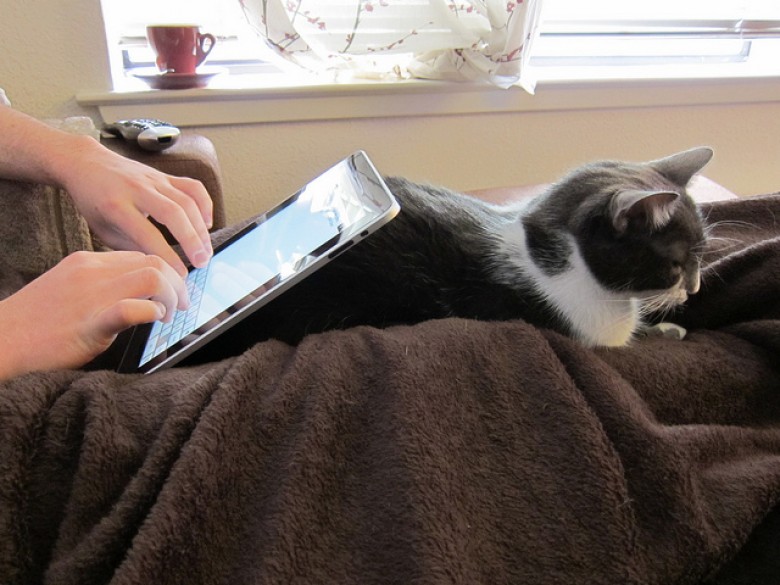 Are you considering taking some or all of your courses on-line? Good for you!
Two key advantages of online learning are flexibility and convenience.

Make sure you're ready to succeed. E-learning can sound so wonderful and in reality, online courses require just as much, if not more, time and effort as traditional classroom courses. It also requires specific computer skills and learning strategies in order to succeed.