Tina Wood's Bio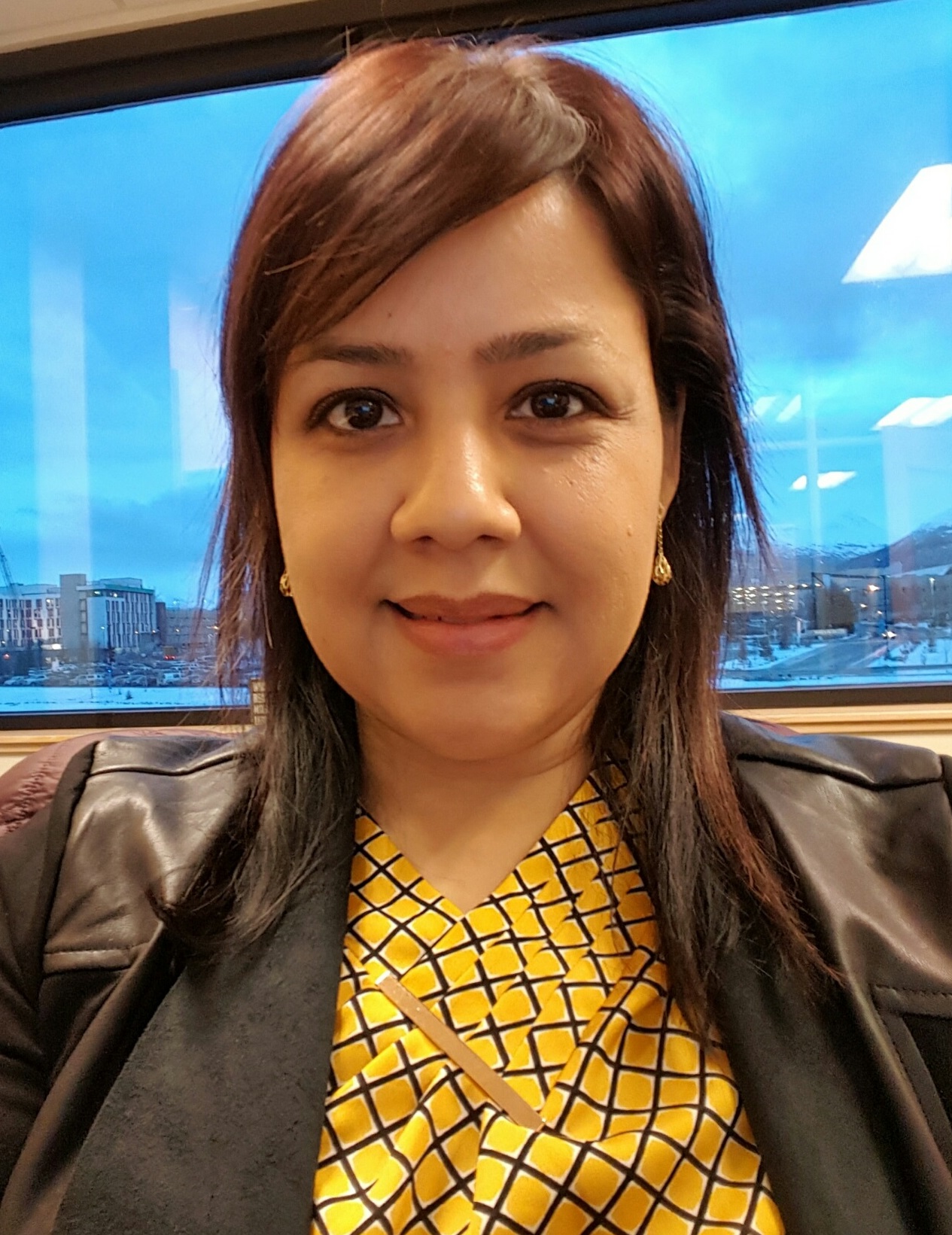 Tina Marie Woods is Unungan (Aleut) originally from St. Paul Island, Alaska and Chamorro from the Island of Guam.  She is the daughter of the late Maria Shaishnikoff and Juan Duenas Leon-Guerrero.  In 1999 she received her Bachelor of Arts degree in Psychology from University of Alaska Anchorage (UAA).  After graduation, Tina dedicated her career to working with youth promoting drug and alcohol prevention.  She also worked as the Wellness Program Director for her regions non-profit— Aleutian Pribilof Islands Association (APIA) as their Wellness Program Director.  In 2007 she went back to school to pursue her Ph.D. and she was the first Alaska Native person to graduate with her doctorate in Clinical-Community Psychology with a Rural Indigenous Emphasis from the Joint University of Alaska-University of Alaska Fairbanks Ph.D. program.
Her dissertation project titled, "A Comparison  between Talking Circles and Mainstream Student Support Groups in Facilitating Academic Adjustment to College Life and Academic Success Among Alaska Native  Students" was very personal to her commitment as an Alaska Native student. 
Tina is currently the Director of Wellness & Prevention for the Alaska Native Tribal Health Consortium.  She emphasizes the importance of a holistic approach to individual wellness through integrating mind, body, and spirit; and community wellness through self-determination, self-empowerment, and self-initiative.  She is honored to be a part of the Healthy Healers online curriculum training to help support Alaska's most valuable front line providers!
Last modified: Monday, 1 February 2016, 2:13 PM